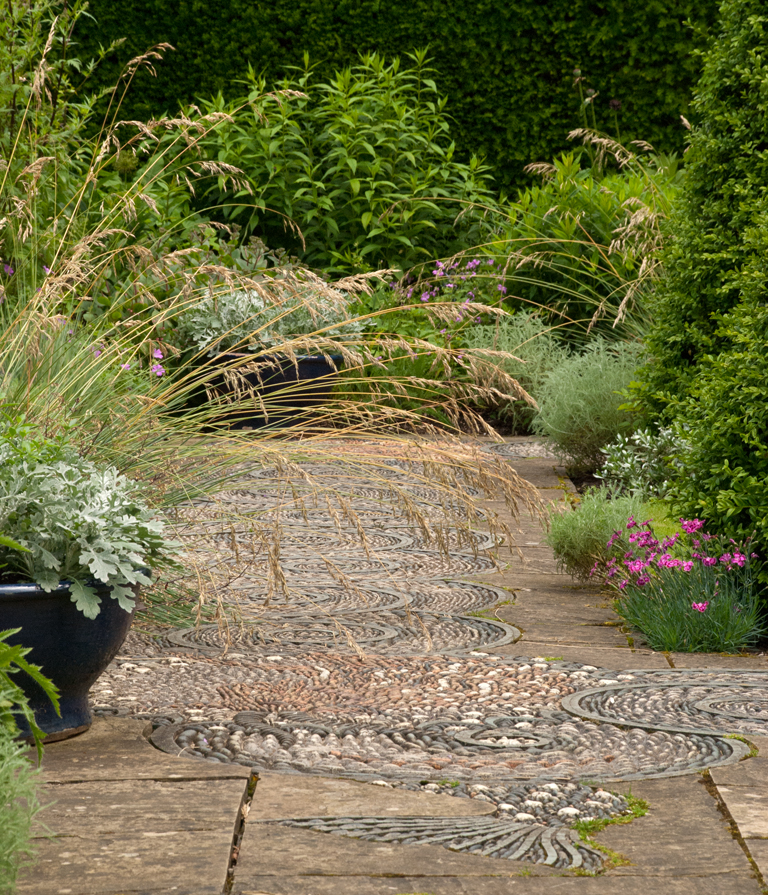 Working to budgets is part of what I do, but it's not always easy when there are so many choices available and if you make tweaks along the way. We're undertaking a small building project at home and it's exhausting making decisions, even though we're doing some of it ourselves and therefore don't have any time pressures.
In the day job, I work with clients to ensure we've thought of everything we possibly can before the landscaper prices for the build phase of the project so he can be pretty accurate with his pricing. The only variance when it comes to construction is when things are changed after the work has started or if something is discovered during the build that couldn't have been foreseen otherwise, normally under the ground.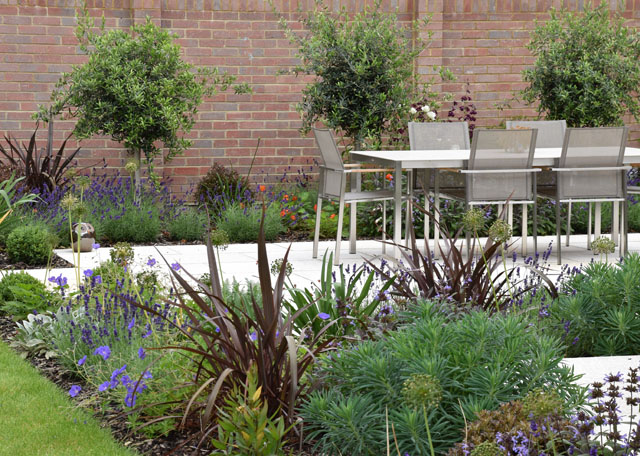 I do think it's easier to budget for the garden as there are less intricate details to take into account (door handles, light switches, paint colours, the list is endless indoors), but without the detailed drawings and specification the spending could easily go through the roof.
So how do you budget if you have a fixed sum of money and what should take priority?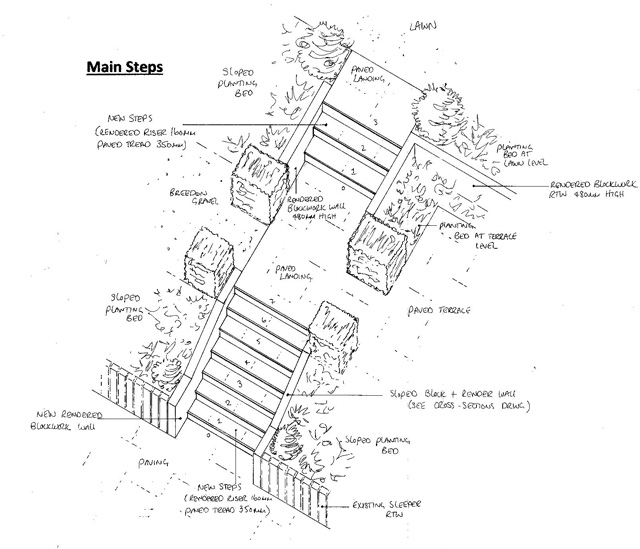 I think planning is the key. Take the time up front to really hone in on the design and what it will take to bring the design to life. If you have sloping garden, for example, there are ways you can work with the slope rather than building expensive retaining walls. You can plant a slope easily, often with greater effect and it will be much cheaper.
If you know the size of the terrace, the layout and where you might need other hard landscaping materials, it will make your landscaper's job of quoting much easier. Equally, if you're doing the work yourself you'll be able to easily work out the materials you need and how much you have in the pot for the paving material itself.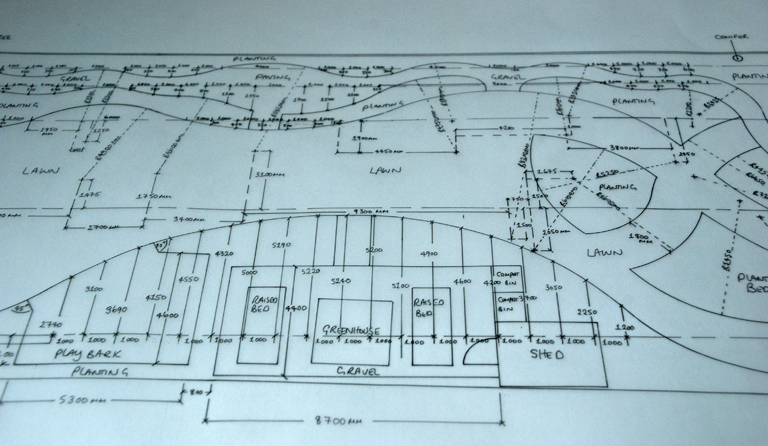 Paving can range from £20m2 to £120m2 so sometimes just changing the materials will help you to reduce the spend. If the layout and balance of the garden is right, a compromise on materials won't really be as obvious once the garden is furnished with plants and furniture.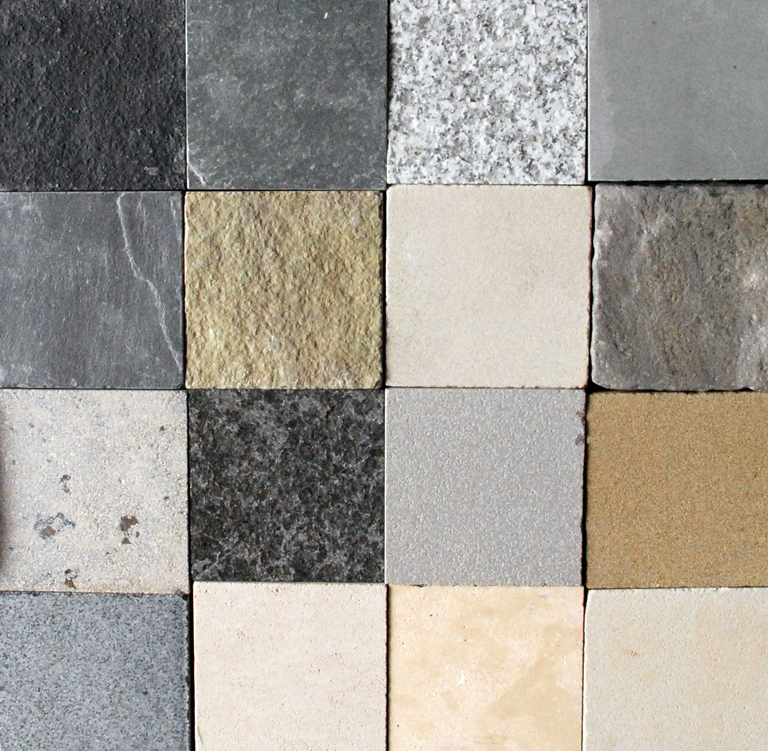 When you're planning the garden bear in mind that hard landscaping is a lot more expensive than soft landscaping. Depending on the materials you choose, a retaining wall can cost up to £250-300m2 where as a lawn is more like £10-15m2.
Often constructing a wall in the garden is more expensive than it would be for a house extension. This is because the wall has to withstand different pressures and exposure to the weather. A free-standing wall, for example, has to withstand the weather on all sides so the materials used have to be fit for purpose.
If you make list of everything you need to source and think about before you get the landscaper in to quote, you'll have a much better chance of sticking to a budget. Drawings will really help things along as you'll be able to work out m2 rates for each of the elements. If you don't want to work with a professional designer, there are lots of books to help you design your own garden.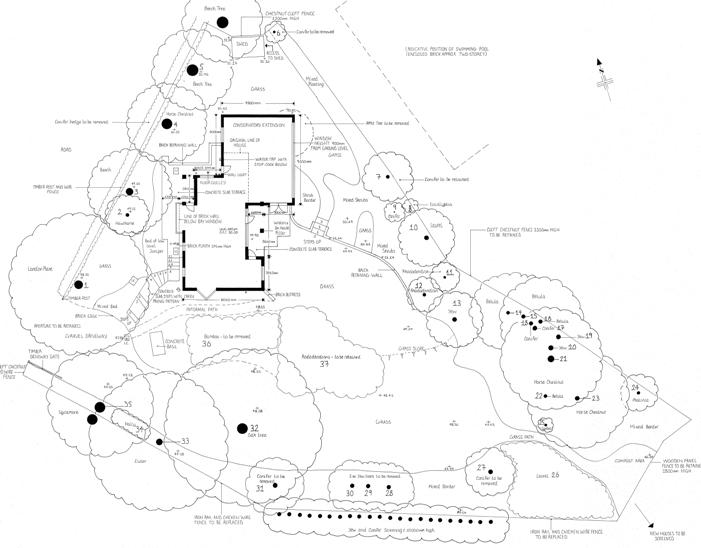 Start with a survey of the site so that you know what's there now and then draw a plan to scale. You don't have to be an artist to do this. Think of your design as a communication tool for the landscaper and it will take on a whole new meaning.